Help this project keep going and growing.
GetRawMilk.com aurochs shirts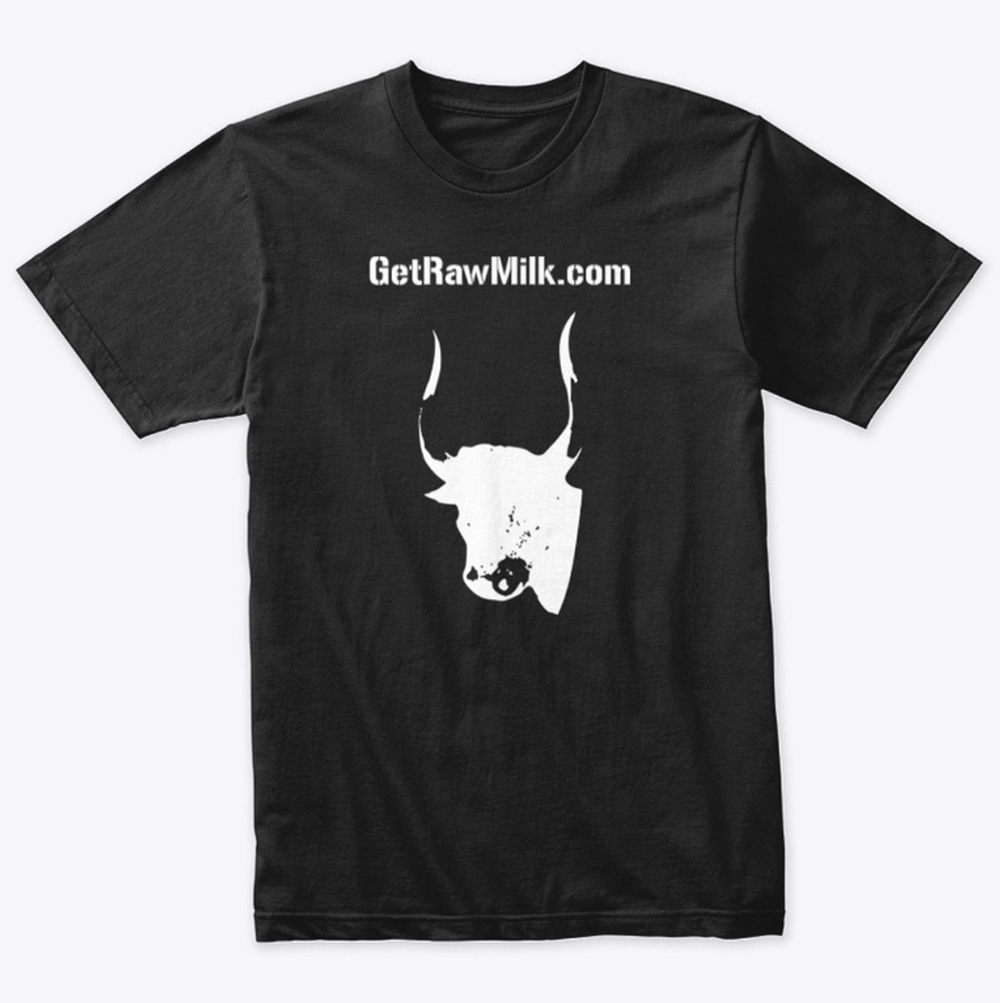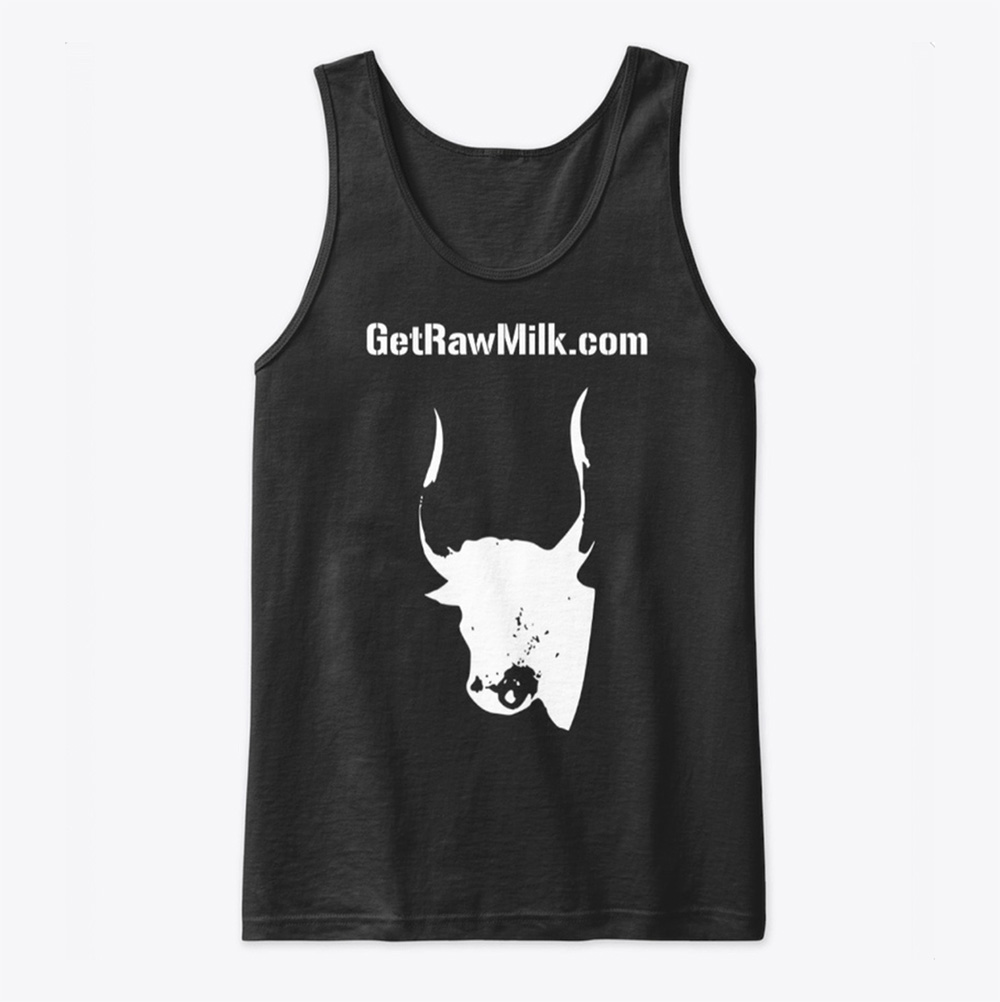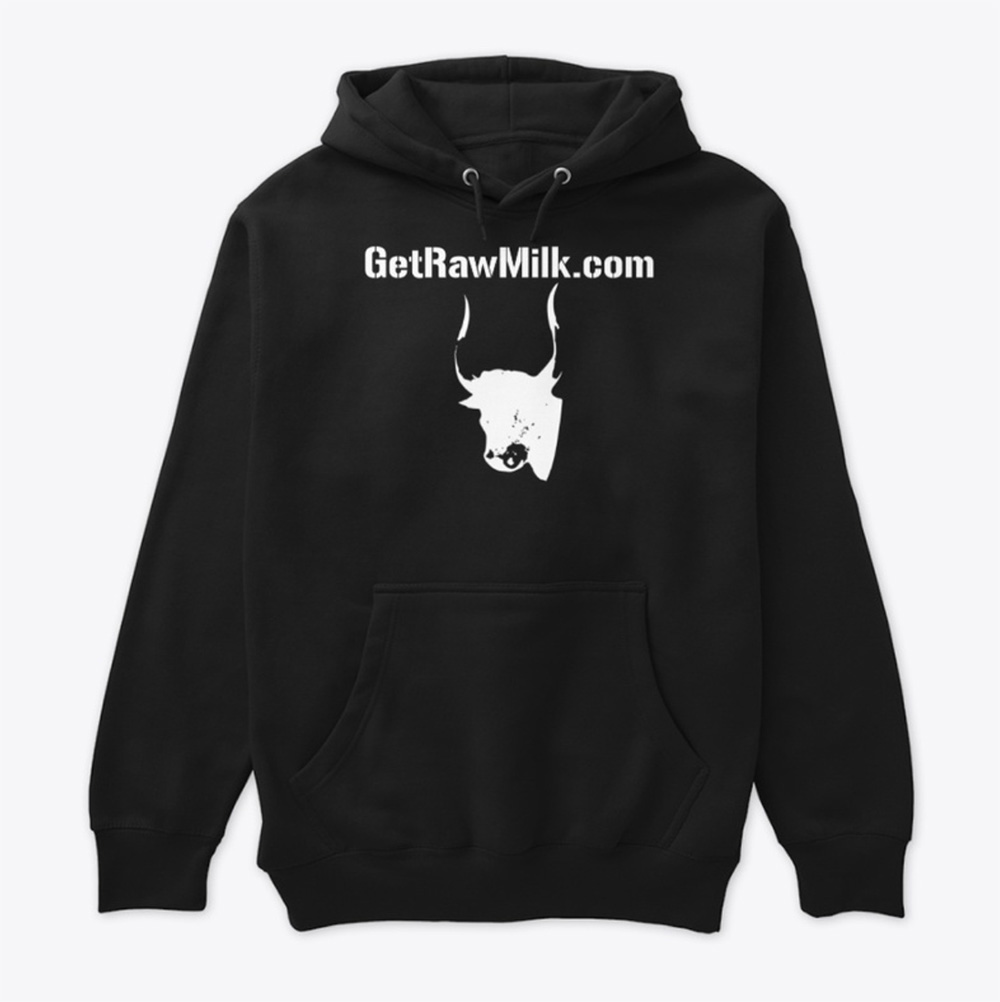 Find more shirt types and designs at Get Raw Milk's Spring shop.
These products are priced low so more people can wear them and spread the message. Only a few bucks per item comes my way.
If you would like to make a contribution that goes directly to me with only a 3% processing fee (subtracted from the tip), use the tip jar below. Thank you for supporting this project.