Stopped in at Sprouts in Scottsdale. Fond du Lac's raw milk was on the shelves last time I was here. They're now stocking raw milk in all Sprouts locations in Arizona, similar to Raw Farm in California.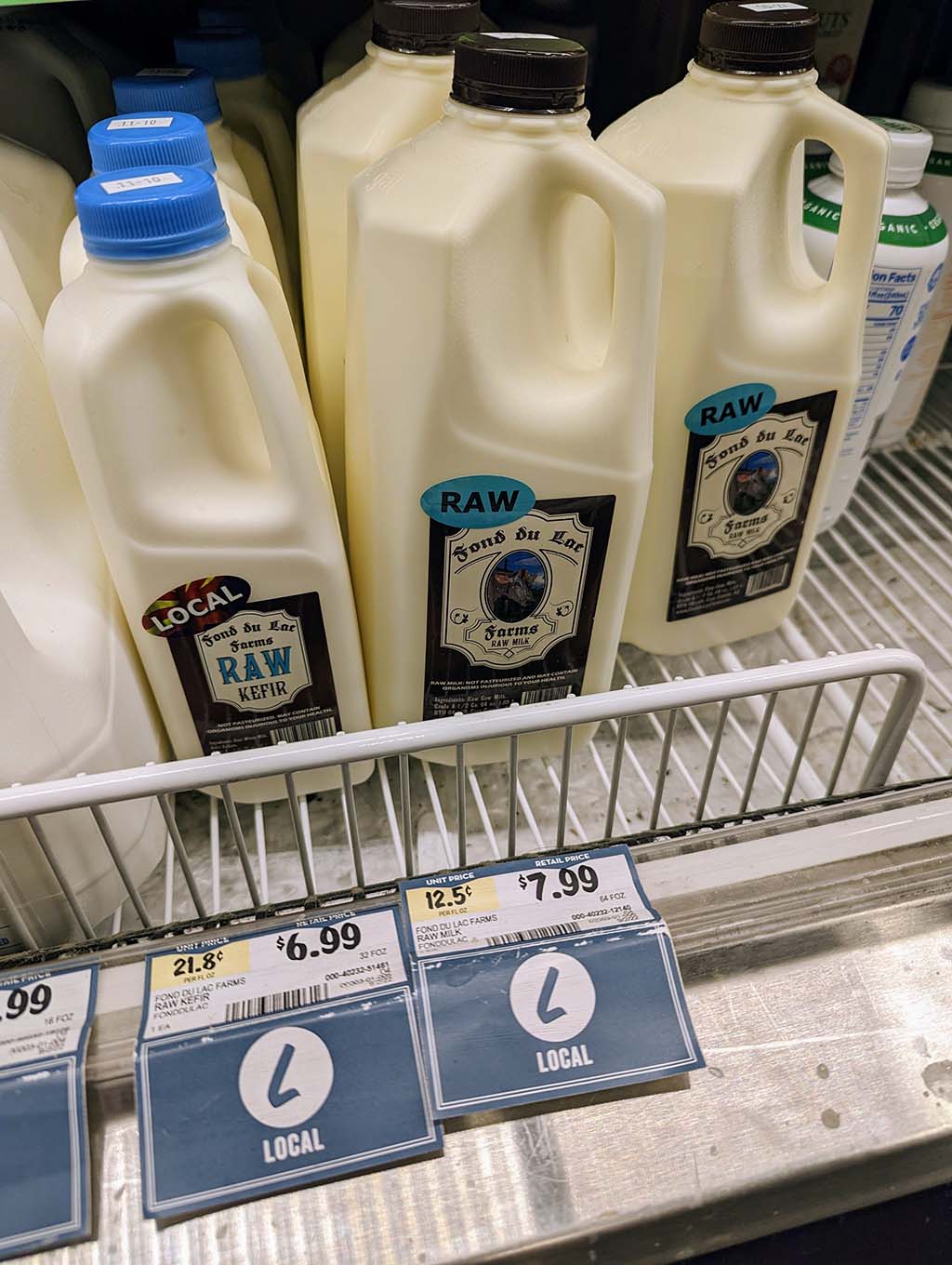 Raw milk kefir is now available by the quart. All locations are prepared to stock it so long as the raw kefir is available. Inventory was low, so I had to call around to find some, so you might want to do that if you're on the hunt.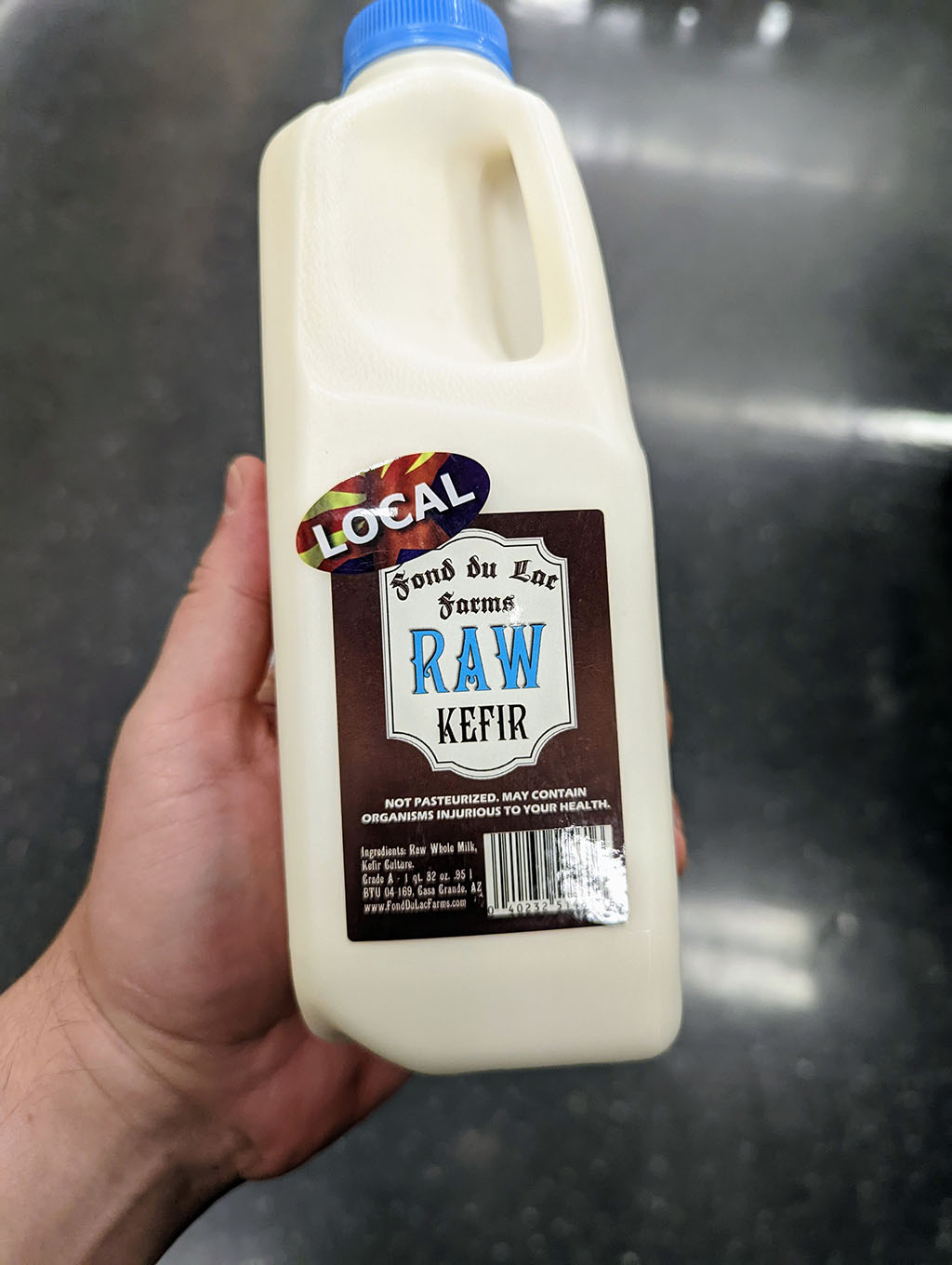 Very good milk and very good kefir, they're even RAWMI Listed. It's worth checking out if you're looking for raw milk in Phoenix.