Paul Hughes is a long time raw milk advocate from Calgary. Paul went to help Ukraine last year and he's still there providing humanitarian aid in Kharkiv through his organization HUGS Ukraine.
We just got an update on Paul's Facebook page, Raw Milk Alberta.
He's enjoying a raw milk delivery!
In Canada, this is illegal.

Farmers who attempt to sell #rawmilk will be arrested & have their assets seized in Canada.

In #Ukraine it is ubiquitous & celebrated!

#Kharkiv #Delicious #nomnom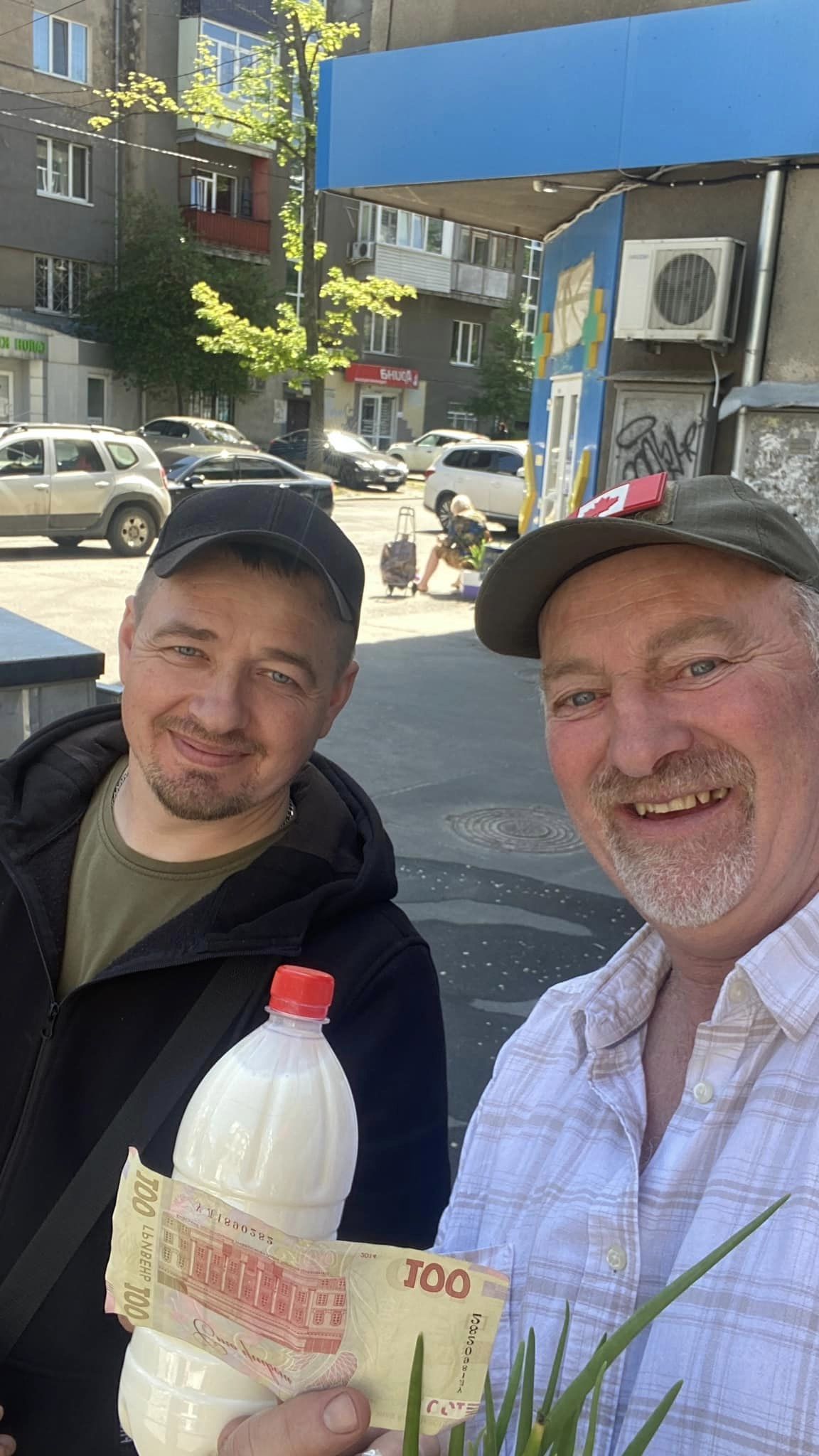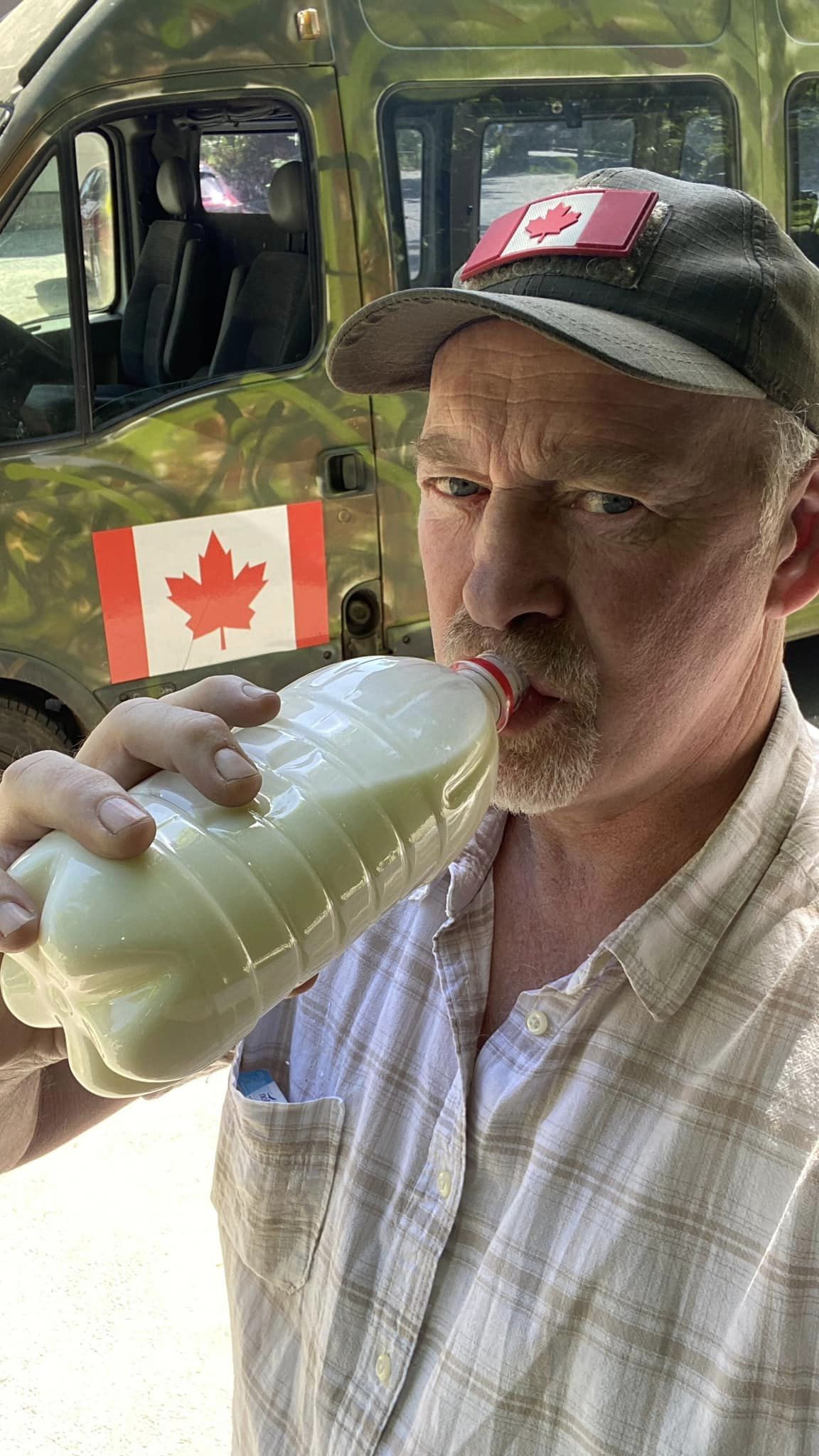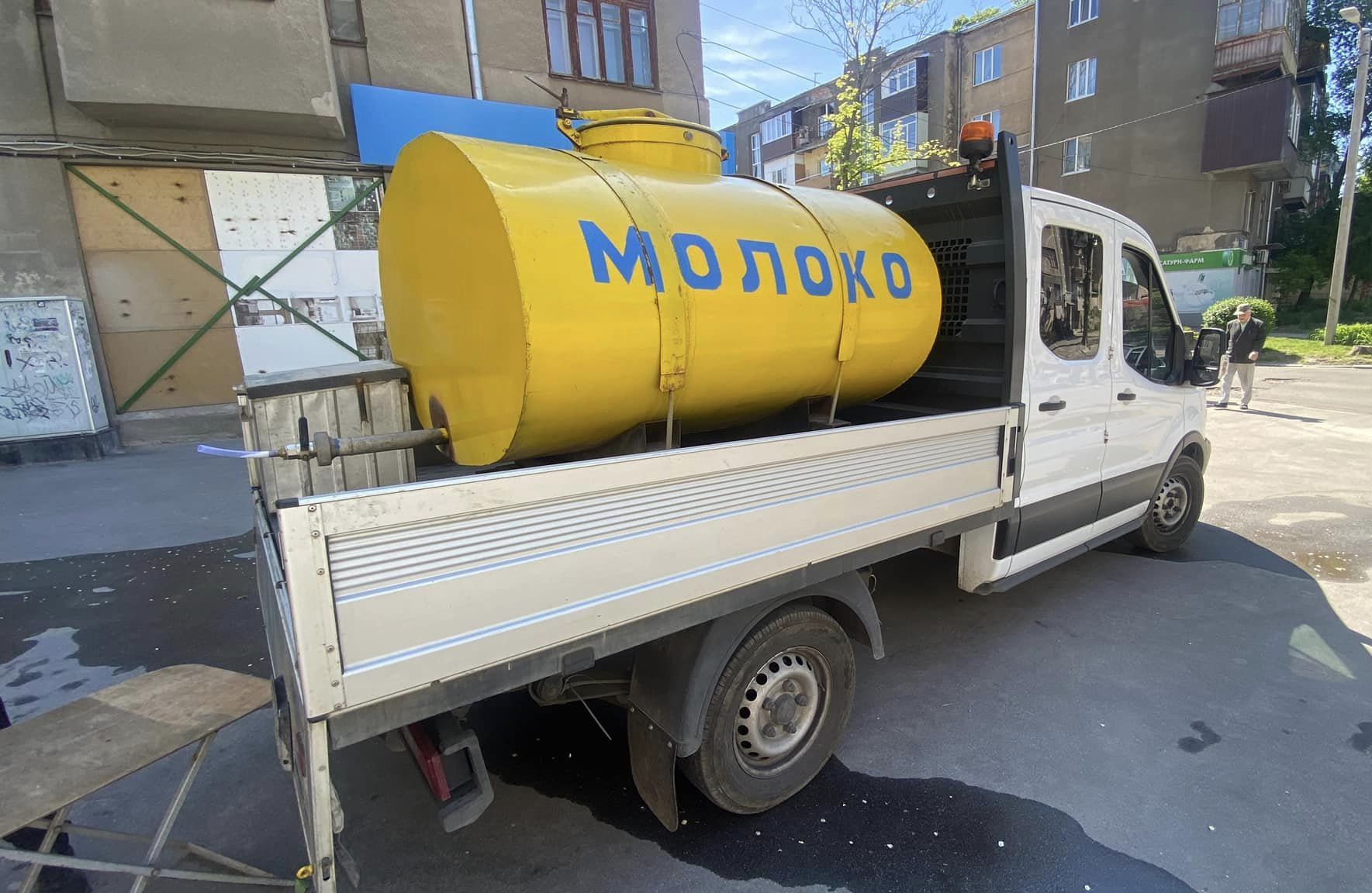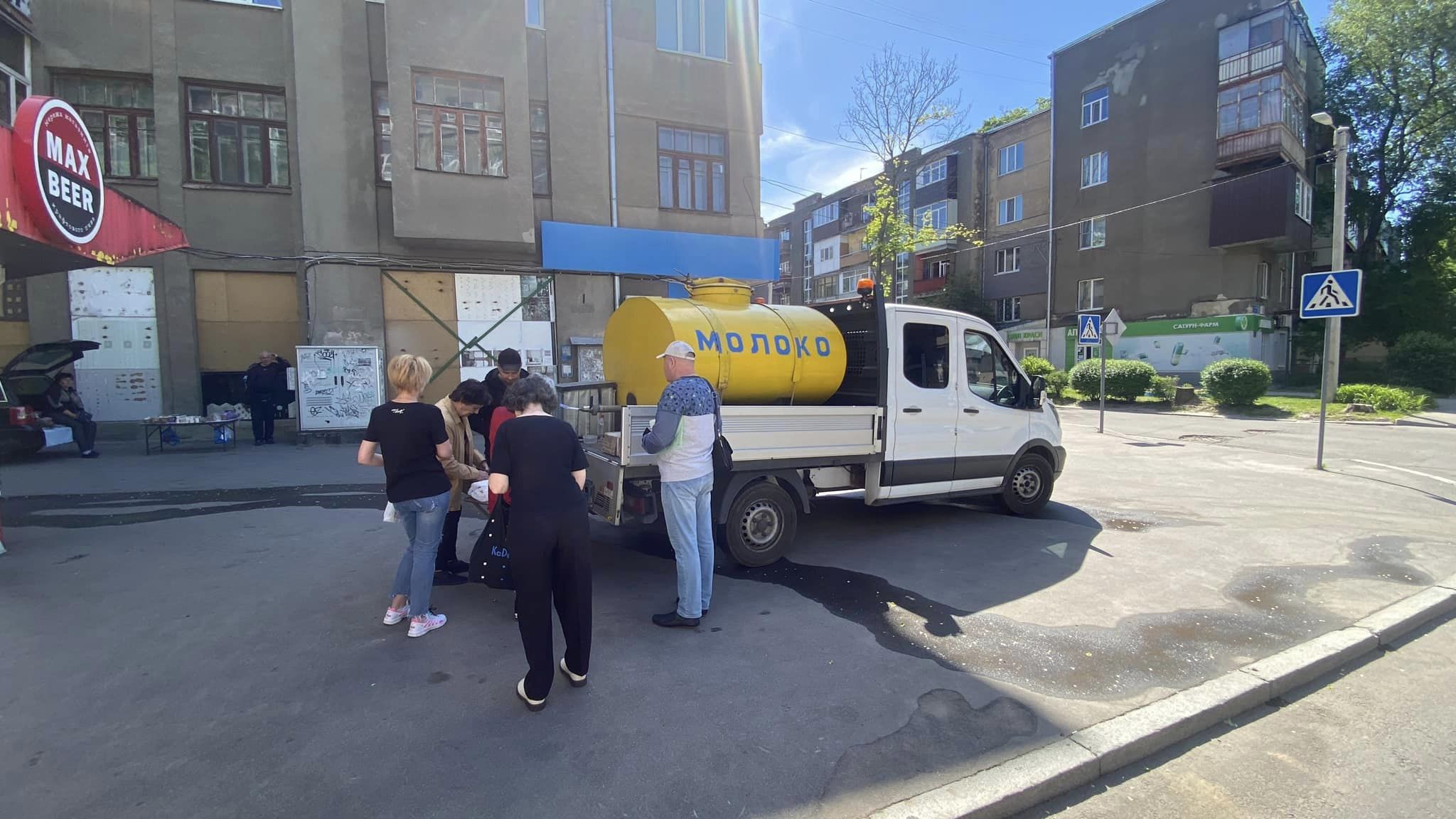 Check out HUGS Ukraine on Facebook, Instagram, and Twitter.
You can donate to HUGS Ukraine on PayPal.